Introducing...
PINMAIL by Strike Gently
Every month, we will send you a perfectly-curated selection of 5 unique pins guaranteed to fuel your pin addiction. 
Why subscribe?
-You'll never get the same pin twice.
-You'll have a chance of getting brand new items, rarities, special collabs, sold-out best sellers, and MORE!
-Like all our products, this subscription is backed by our STRIKE GENTLY satisfaction guarantee.
-Auto-renews monthly.
-Cancel at any time.
-$6 per pin = killer deal.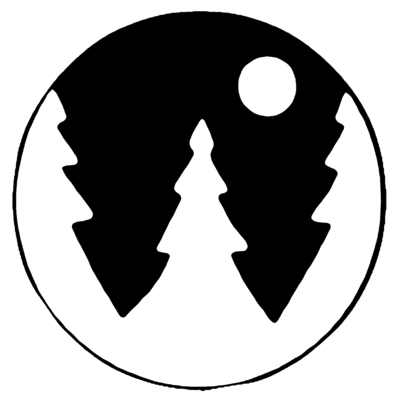 STRIKE GENTLY SATISFACTION GUARANTEE
If you aren't 100% satisfied, it's on us.